The Bioinformatics group at Rockefeller University Hospital is located on the second floor of the Hospital Building. As a Clinical and Translational Science Awards (CTSA) funded entity, we provide consultation and training on various bioinformatics and data science topics focusing on translational science. We support data and pathway analysis for studies including but not limited to RNAseq, CHIPseq , shRNAseq, scRNA, microarray, and SNP arrays.  We are committed to providing exceptional technical support, helping in research and training the next generation of translational researchers at Rockefeller university.
Mission and Services
Our mission is to support bioinformatics and medical informatics prospects of Translational Research at Rockefeller University. We support a wide range of diseases and data. At the moment, we are providing consultation on the following subjects:
Individual consultation on Bioinformatics, Biostatistics, Programming related topics.
Experiment design for future studies
Software supporting and training

Currently, we support IPA, GeneSpring, and  other open source softwares.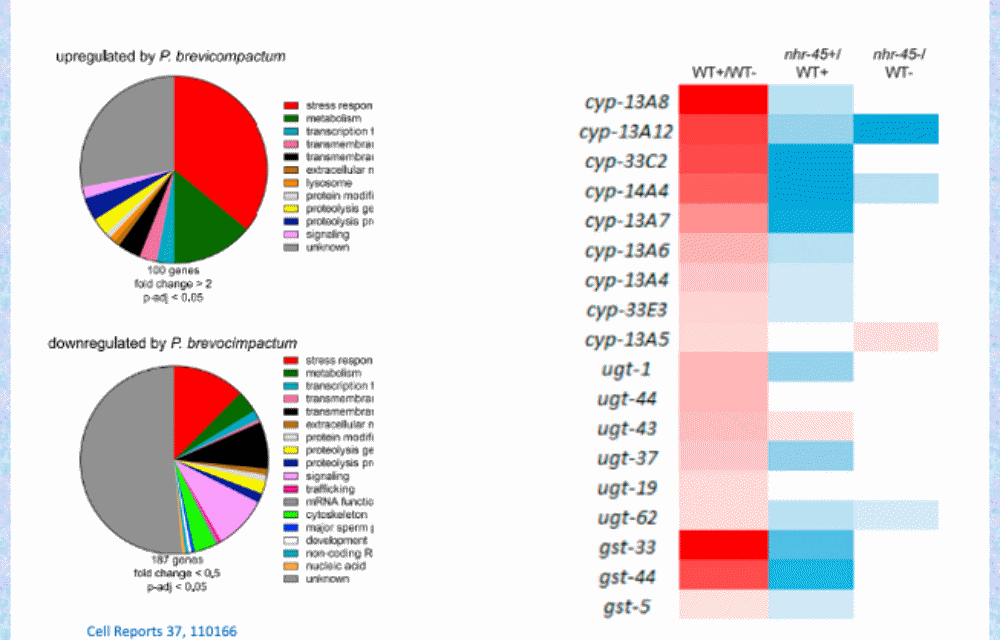 Ontology design and training.
Redcap training and developing.
Phenotypical data recording development.
Microarray data analysis.
Next generation Sequencing data analysis
Single cell sequencing data analysis
Proteomics and Metabolomics data analysis
Pathway analyses
Gene function enrichment analysis
Class discovery and pattern recognition
Genome Wide Association Studies (GWAS)
Application of machine learning in biological data
We have reconfigured our local GeneSpring server. For updated instructions on using the GeneSpring license, please click here.